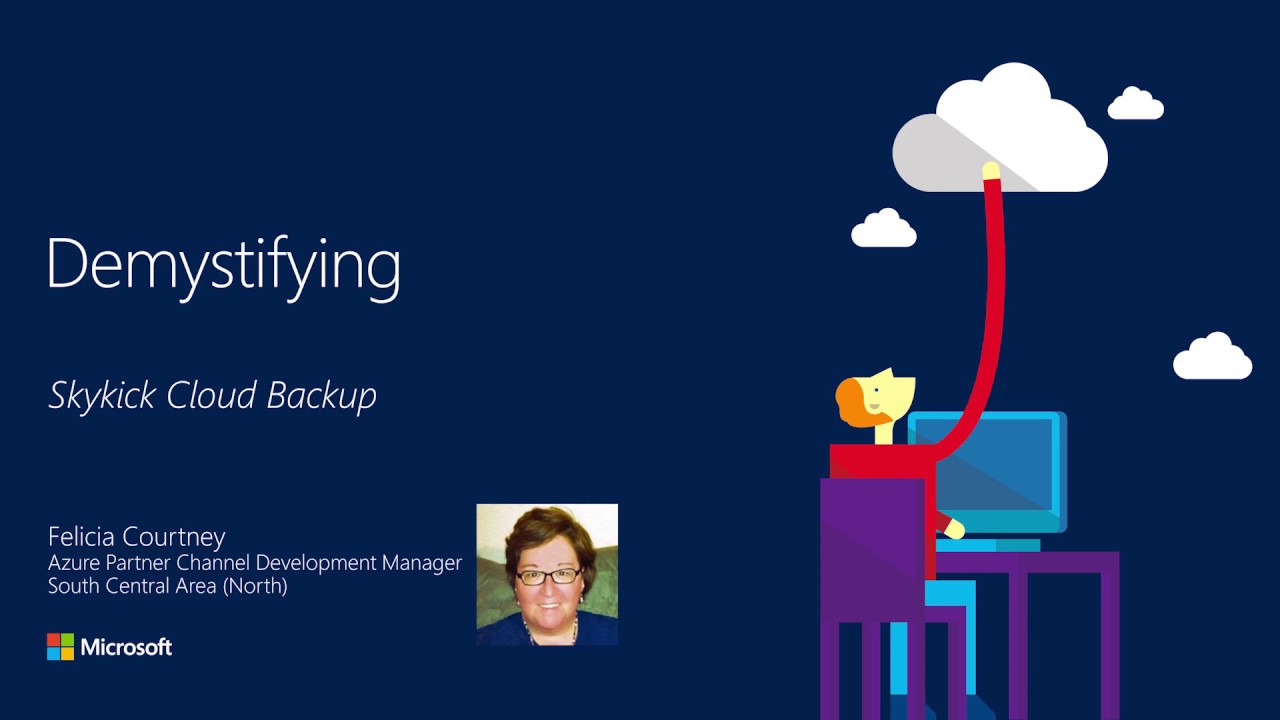 Data Back-up and Disaster Recovery
Make sure you are ready for all eventualities...
...because your business matters
Why is data back-up important?
Every company stores data. Losing this data becomes a disaster, not just because it could set your organisation back by months or even years from an operational perspective, but because new compliance regulations are coming into effect that will mean that every company will have to manage its data securely and effectively.
Data gets deleted, most of the time it by accident. A third of companies will experience a data loss event that costs money, time and lost opportunities. If you don't have an effective back-up solution you could be in trouble. A single recovery can be more expensive than an entire year of a back-up solution. That's not mentioning intangibles such as lost trust from staff or clients.
75% of data loss is due to people deleting content accidentally or intentionally

IT Compliance Policy Group
Why everyone needs back-up
On-site back-up may seem to be enough, but what happens if your premises has a lengthy power cut or suffers an environmental catastrophe? Secure back-up with cloud computing gives you the safety net of multiple locations with state-of-the-art protection from experienced engineers.
But why work with Fuse? Putting it simply, we tailor everything to your needs, putting your people at the heart of your IT infrastructure, not the other way around. We take the time to get to know you and your organisation, and making sure that your data back-up and disaster recovery does everything you need it to.
A predictable, low, fixed monthly price per user to quickly and easily get your employees back on track
The benefits of Fuse's solution
Comprehensive back-up
Minimise data loss

Increase speed of recovery

Recover your own data from any point
Multiple locations
Multiple physical locations

Secure data storage

Protection against environmental factors
The latest technologies

Peace of mind for every business

State-of-the-art, regardless of your turnover and staff numbers
Get up and running with minimal disruption
Cost-effective investment
Save time and money by storing your data securely with cloud computing
There's no limit on the amount of data you can store

Our back-up solutions scale automatically to meet your needs
Some questions
Has your business experienced more than 24 hours' down-time?

Did it take you longer to recover than you thought?

Did it cost you more than you wanted?

Did you lose any data?
If you answered 'yes' to any of these questions then we should have a conversation
Key features
Easy set-up
Nothing to install

Easy to use

Set and forget
One-click restore
Simple, intuitive interface

Find lost data in seconds

Restore with single click

Back on track quickly
Unlimited back-up
6 snapshots daily

No data caps

No retention limits

No hidden 

charges

Peace of mind
Download "Protect your Office 365 experience with Cloud Backup"
Fill out the form below to get this 20-page guide to cloud backup with Office 365, that explains the features, risks and costs associated with protecting Office 365 data.